Healthy Eating with Aundrea
Join Aundrea Tuesdays from 7-9 p.m. to learn how to cook using organic, whole foods. Learn the basics of shopping, food prep and how to create flavorful dishes that will have your guests salivating for more.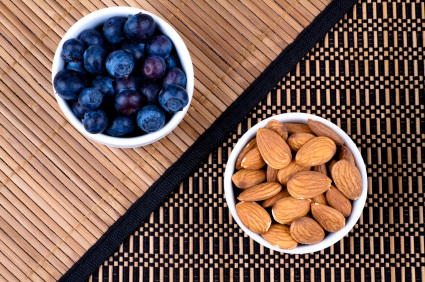 Rent Space at Pure Potential Wellness Studio
We have space available for rent at our beautiful Wellness Studio. Two floors, media available, kitchen and bathroom. Contact, aundrea@purepotentialwellness.com for details.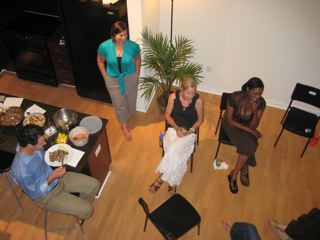 Recipes
Prep Time: 10 minutes Cooking Time: 24 hours Yields: 6-8 servings Ingredients: 1 lb fresh ginger root 6 cups water Juice...
---
Prep Time: 5 minutes Cooking Time: 15 minutes Yields: 4 servings Ingredients: 1 cup dry roasted quinoa 2/3 cup coconut milk 1...
---
Prep Time: 5 minutes Cooking Time: None Yields: 2 servings Ingredients: 1 banana 1 cup berries 1 cup melon 1 cup soy or rice...
---
More Posts From Recipes
Health in the News
More Health in the News