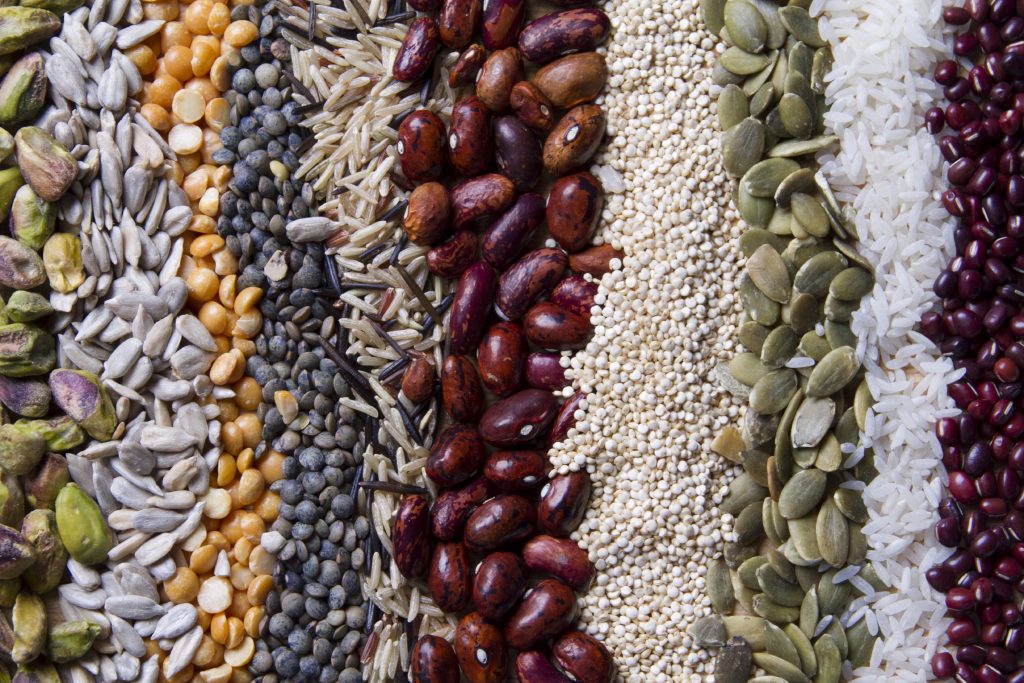 The New Year has arrived and it's time to acknowledge a few things. First, you can't win an argument on Facebook, and second, making lifestyle changes and upgrades, are sometimes easier said, than done.
It's 2017, it's time to make some changes.
Get in touch today; soon you'll realize your pure potential.