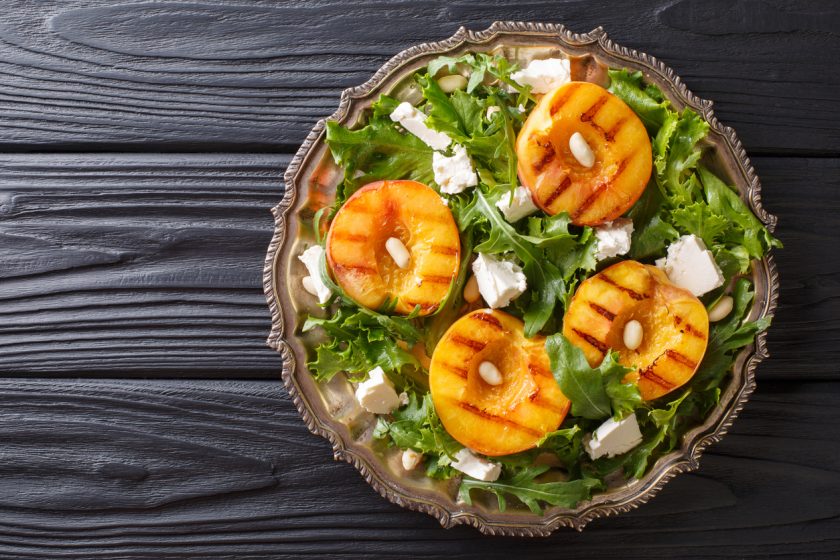 Prep Time: 5 minutes
Cooking Time: 10 minutes
Yields: 4 servings
Ingredients:
2 bunches arugula
2 teaspoons olive oil
2 cloves garlic, minced
2 pinches hot pepper flakes
3 tablespoons chopped, dried apricots
Sea salt to taste
Directions:
Wash arugula, remove long stems, and slice into 1-inch-long pieces.
Heat oil in a sauté pan.
Add garlic and pepper flakes and cook for one minute, stirring constantly.
Add apricots and continue to cook, stirring for 2 more minutes.
Add arugula, stir, cover, and cook for another 2 or 3 minutes.
Remove the cover, add sea salt to taste and serve.