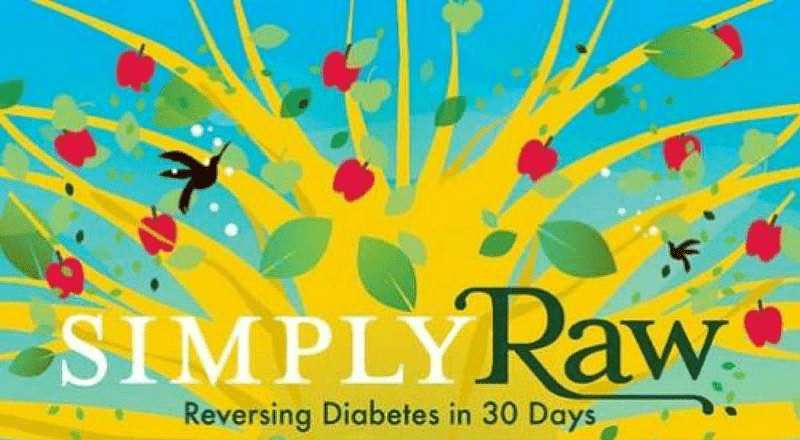 Simply Raw: Reversing Diabetes in 30 Days is an independent documentary film that chronicles six Americans with diabetes who switch to a diet consisting entirely of vegan, organic, uncooked food in order to reverse disease without pharmaceutical medication.
Witness moments of struggle, support, and hope as what is revealed, with startling clarity, is that diet can reverse disease and change lives. A must-see for anyone with diabetes, or who is pre-diabetic, or for whom diabetes runs in their family!
The Wellness Studio – 312 N. Myers St., Suite 107, Charlotte, NC 28202
Tuesday, May 18, 2010
6:00 – 8:00 PM
Cost – FREE
Maximum twelve attendees
RSVP to cltwellnessstudio@gmail.com by Sunday, May 16, if possible.